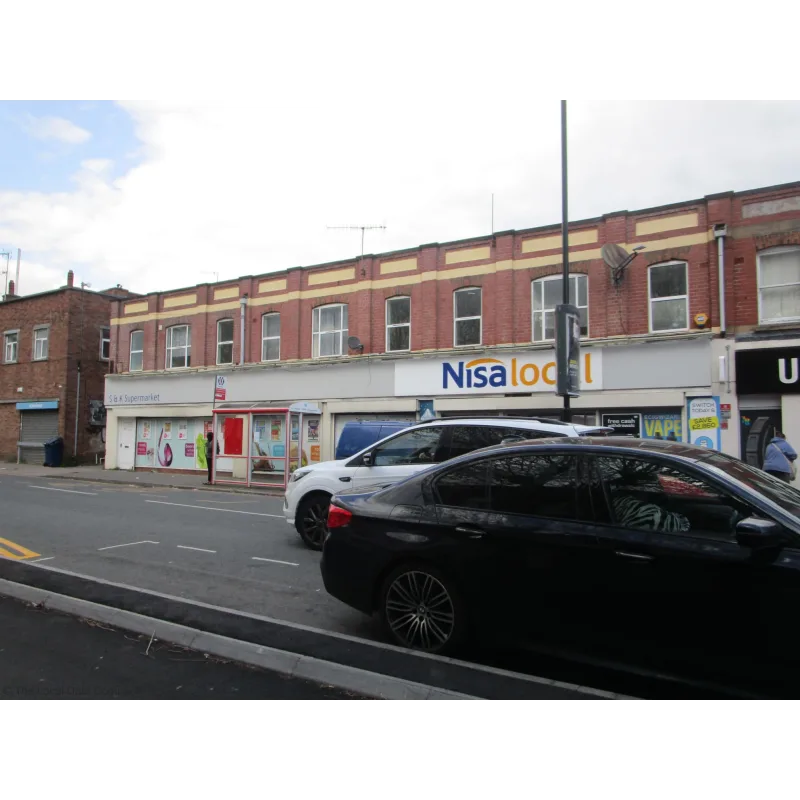 Nisa Local, situated at 80-84 Barker Butts Lane in Coundon, has proven once again that it's more than just a convenience store. Recently, I had the pleasure of speaking with one of their dedicated staff members about the possibility of receiving donations of baby milk for the benefit of our service users. Being a frequent visitor to this local store, I have had the privilege of getting to know several staff members, one of whom, Jane, had a brilliant idea to support our cause.
Jane proposed the idea of placing a donation bucket in the store to collect contributions for our organisation. To our delight, the store management, under the leadership of Charlie, readily agreed to this heartwarming initiative. Charlie, who also maintains an active presence on Facebook @NisaLocalBarkerButtsLaneCoventry, has shown remarkable community spirit in supporting local causes.
As the bucket made its way into the store around September 15th, it was accompanied by informative leaflets about our organisation and the services we provide. We are grateful to Nisa Local for allowing us to keep the donation bucket in the store for a few weeks.
This act of kindness and support from Nisa Local demonstrates the power of local businesses in making a positive impact on their community. It's heartening to see how a simple idea from a caring staff member can result in such a meaningful partnership. We encourage everyone in the area to visit Nisa Local in Coundon, show their support, and consider contributing to our cause. Together, we can make a significant difference in the lives of those we serve.