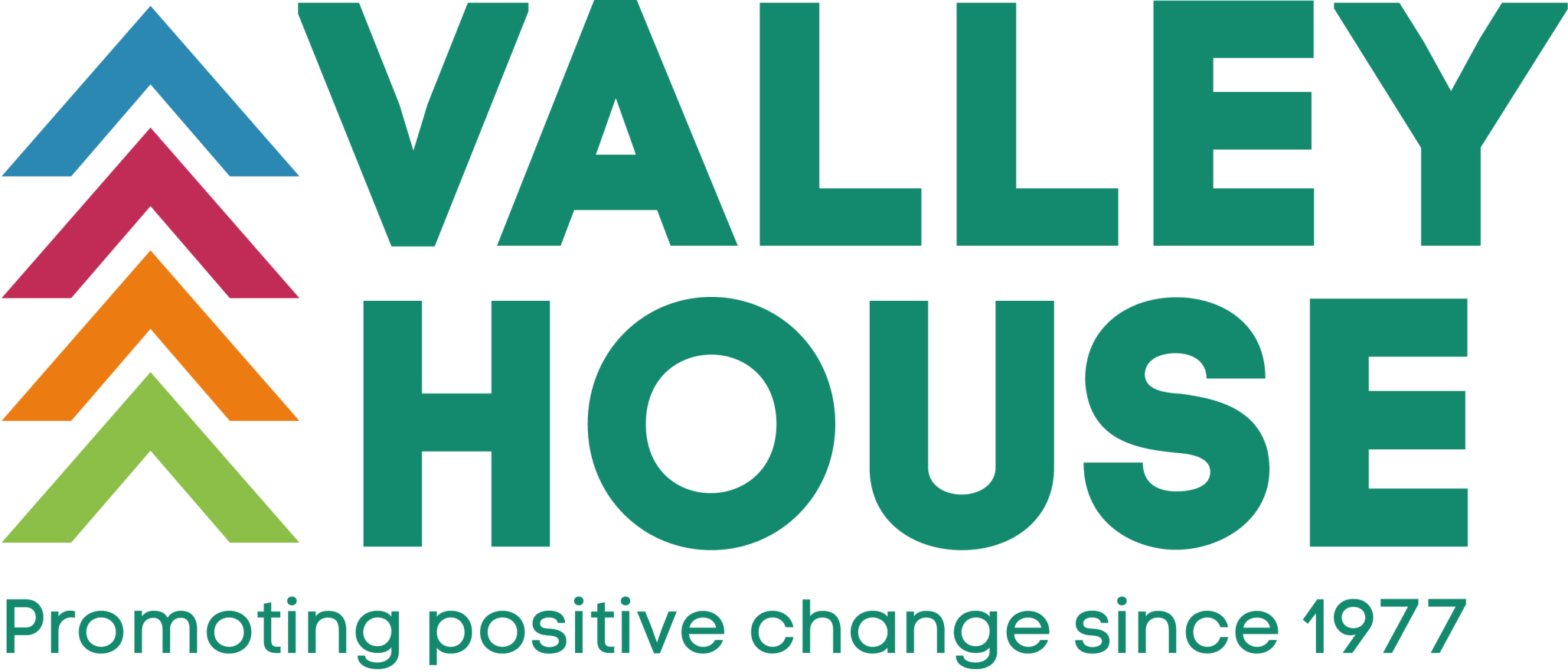 Annual Review 2020
Download FULL annual review HERE
---
Our vision is to provide genuine opportunities for all,
where people can respond confidently to the challenges of life
---
Join the conversation
Keep up-to-date with all things Valley House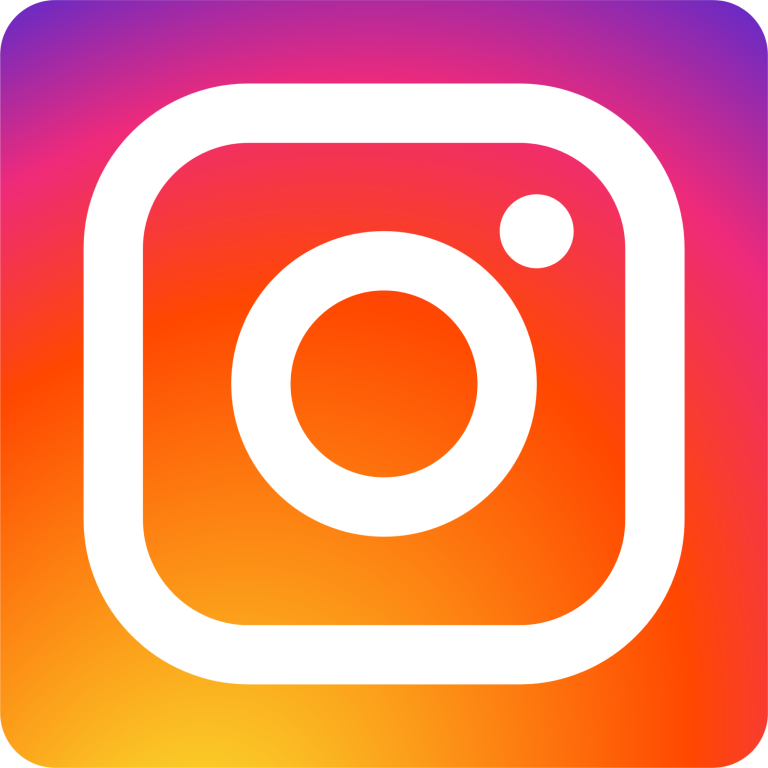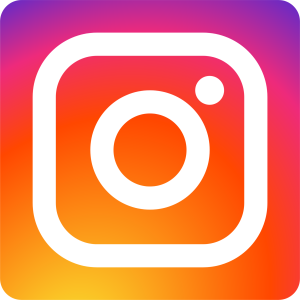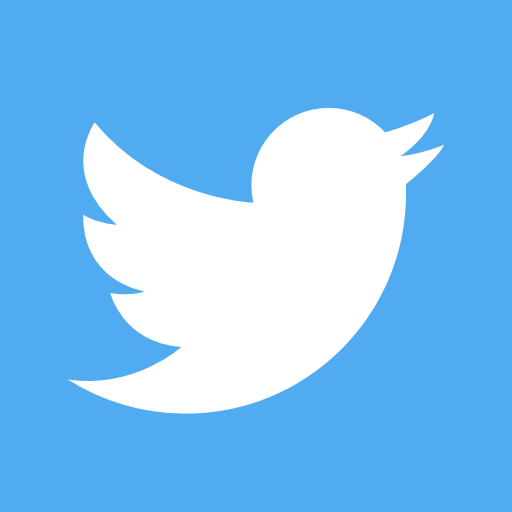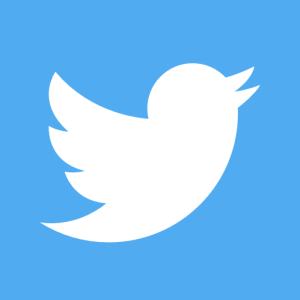 Who We Support 
We were able to provide safe, supported accommodation for up to 39 victims of domestic abuse (DA) with or without children, at any one time. This year our da supported accommodation service worked with 123 adults and 79 children
Our comprehensive support covers:
Safety planning and managing risk, understanding and awareness of DA, securing and managing accommodation, understanding of the effects of DA on children and improving parenting capacity, building confidence and self esteem, legal and criminal justice issues, managing money, improving physical and mental health and /or substance misuse issues, improving social networks and relationships, increased ability to access training, education and other activities
2%
Other Black Background
1%
Other White Background
1%
Traveller or Irish Heritage
Who We Support 
Within the Young Parents Service, we worked with 38 young parents and 27 children. Up until November 2019, 93% of service users had a planned exit, evidencing a completed package of support and achieved a successful move on with their child/children. Since the new contract began in November 2019, 67% of those service users have regularly engaged in the new Life Skills programme, learning and building their capacity to move towards independent living.
6%
Black or Black British - African
6%
Mixed - White & Black Caribbean
Who We Support
Our Community Wellbeing service worked with a total of 107 adults and 7 children. This service combines therapeutic type interventions with practical support to enable isolated and vulnerable individuals to live healthier and more independent lives. This service receives funding from numerous sources, broken down below:
Our "HY² - Helping You Help Yourself" Big Lottery Reaching Communities funded programme worked with 9 adults. 100% reported improved mental health on exiting the service. The funding for this programme ended on 31 August 2019.
Our "Rooted" programme with Coventry CAB worked with 29 adults and 4 children. 88% reported an increase in positive relationships on exiting the service.
Our "Accelerate" Big Lottery/European Social Fund Building Better Opportunities funded programme worked with 39 adults and 3 children 83% reported increased ability to manage their mental health.
6%
Asian or Asian British - Indian
7%
Asian or Asian British - Indian
3%
Black or Black British
3%
Other Black Background
Who We Support
During 2019/20 the Counselling Service worked with a total of 30 individuals. As part of the review of our Counselling Service offer in 2018/19, we allocated our own internal funds to recruit a Counselling Co-ordinator to support this service more effectively. This took place in June 2019. As a result of this allocation of resources we have seen an increase in counsellors within the service from 3 to 12, creating additional capacity to open up the service to a greater number of people.
Who We Support
Valley House runs a self-funded nursery offering full day care to both funded and fee paying families. It offers a creative and fun experience to children and seeks to optimise their readiness for school. During 2019/20 139 children accessed our nursery and holiday club provision. We have a wide range of families from different cultural and ethnic backgrounds and good working relationships with statutory services. However, our families can have multiple disaDAntages. Despite this, 70% of our two and three year olds met their development targets