Accommodation Service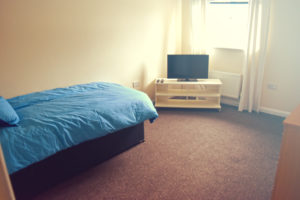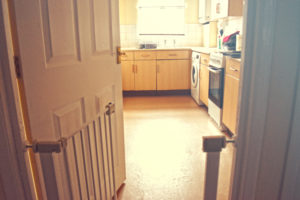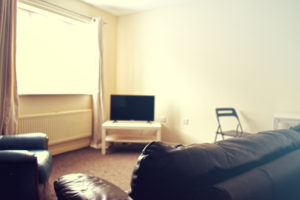 Valley House offers a full  support package including practical / emotional support and wide range of activities for its service users suffering from domestic abuse.
What is domestic abuse?
At Valley House we would outline domestic abuse as any pattern of events displaying controlling, coercive, threatening, degrading and violent behaviour these include but are not limited to sexual violence usually from a partner or ex-partner; may also be a family member or carer.
This can also include:
Coercive control (a pattern of intimidation, degradation, isolation or the use of threatening behaviour suggestive of physical or sexual violence)
Psychological or emotional abuse
Physical or sexual abuse
Financial or economic abuse
Harassment and stalking
Online or digital abuse
Domestic Abuse Accommodation Service
Valley house provides supported accommodation for female and male victims aged from 16 years, it also includes their families (children and young people).
Referrals into the service will be taken 24 hours a day.
Referrals can either be taken from professionals or self-referrals either by phone or by attending our office.
Whats included?
A range of self-contained, family and shared accommodation
Separate accommodation for women and men
Accommodation for families with older male children
Accessible accommodation for people with disabilities
Specialist support for BAMER, LGBT, older people and people with care and support needs and other underrepresented groups.
To make a referral or find out more information on domestic abuse please contact our team on:
Referral Line : 0800 328 9084 (24/7)
Email : referrals@valleyhouse.org.uk
Need help?
Are you Worried about someone else?
Please see our help page for advice on how you may be able to help your friend / colleague / family member experiencing domestic abuse.
Is My Relationship Abusive?
Take our test Here to help self diagnose your circumstances
How you can help your children?
Tips and advice on how to talk to your children and help them come to terms with what is happening.
Not from Coventry?
Contact the National Domestic Abuse Helpline who point you towards you local help service.