The History Of Valley House
In the beginning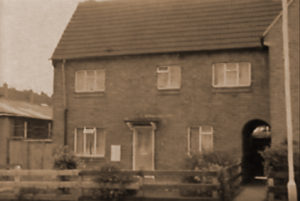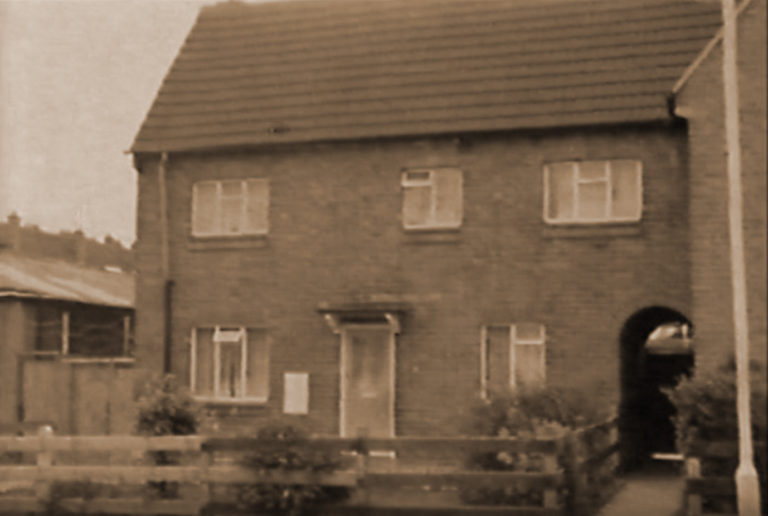 To talk about the history of Valley House we must go back to the late 1970s. The community of Stoke Heath in Coventry saw young people from the local area were struggling and getting into trouble so decided
A group of volunteers came together and came up with the idea that with access to emergency housing, these young people could be supported to make a change. They approached the local council for help and were given a property - 84 Valley Road - and Valley House was born.
Today
Since its beginnings in 1977, Valley House has grown from a single house to an entire organisation offering a range of accommodation and community based services for vulnerable people in and around Coventry; offering supported accommodation for victims of domestic abuse and young parents as well as hosting a weekly youth group for people in the community.
We also have our own community well being team in partnership with Citizens Advice and Accelerate which help support our service users with a wide range of issues including : how to apply for housing benefits, debt and money management, stress, self-esteem, anxiety and much more.
Our Vision, Mission and Values
Vision
Genuine opportunities for all, where people can respond confidently to the challenges of life.
Mission
To work alongside people to take control of their lives and create their own futures.
Values
Respectful
We will seek to understand those we work with and value them.
We welcome people of all backgrounds and life experiences.
Focused
Those who use our services drive what we do. We work to deliver quality results and do what we say we will do.
Innovative
We will continually improve what we do by adopting new ideas and partnerships and by adapting as the world around us changes.
Our range of services includes:
Supported Accommodation, Floating Support, Outreach Services
We provide supported accommodation and floating support in the service users' own home to individuals and families who are experiencing personal crisis and are vulnerable to multiple disadvantages and social exclusion. This includes teenage parents and victims of domestic violence and abuse.
Youth
We offer young people a safe space to meet others, acknowledge their potential, and enjoy new opportunities. We do this through a combination of group work and one-to-one support delivered both on site at Valley House and in the community.
Counselling and Support
We provide a range of counselling and enhanced support services for disadvantaged and isolated individuals. The service covers a range of emotional/psychological and practical issues, including deep-seated complex needs. This includes HY² (Helping You Help Yourself) our innovative pre-therapy support service.
Strategic Plan
Follow the link for our Strategic Plan.