Jobs at Valley House! Valley House is a community-based charity working with vulnerable and isolated individuals and families. We believe everyone should have the chance to live happy and fulfilling lives. Would you like to work for us?
Jobs - How to apply
If you are interested in any of our vacancies please complete the Application Form, a Criminal Convictions Form and Equal Opportunities Form, these can all be found at the bottom of the page. You can email the documents to info@valleyhouse.org.uk or post to the address on the application form.
All Valley House posts require a satisfactory DBS check.
We have the following job vacancies:
---
Children's Safeguarding Lead
We are looking to recruit a dedicated individual who will lead the organisation in safeguarding children. This role works across all our services and supports our staff and volunteers to ensure good practice in relation to safeguarding children. For more details please see the job description below.
Children's Safeguarding Lead JD PS Oct 19
The closing date is 12 noon Monday 18 November 2019 with interviews being held on Friday 22 November 2019.
---
Bank Support Worker
We are looking for Bank Support Workers to work across all Valley House support services including Specialist Accommodation, Youth and Community Wellbeing and be able to offer a quality service to people using Valley House services within a team approach. For more details please see the job description below.
Bank Support Worker JD & PS(2019)
---
Children's sessional work
We currently have vacancies for Children's Sessional Workers within the Valley House Nursery which provides a quality service to children ages of 0 - 5, their parents and carers. For more information please see below.
Children's Sessional Worker JD PS(2019)
---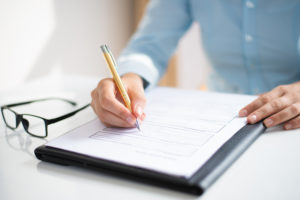 Job application form: Valley House Application Form
Equal opportunities form: Equal Opps Form
Criminal convictions form: Criminal Convictions Form
Total Jobs: https://www.totaljobs.com/jobs-at/valley-house/jobs