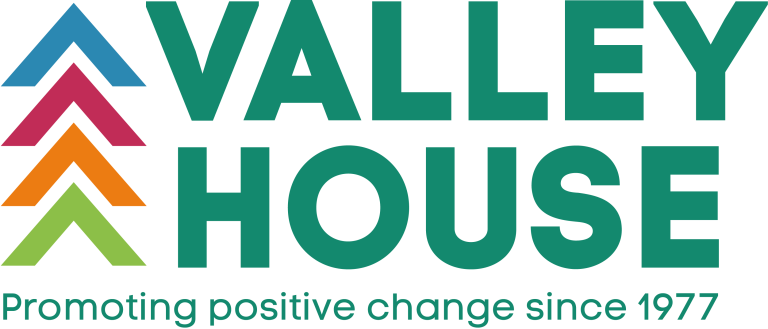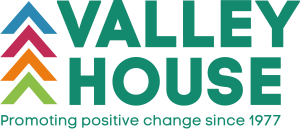 Annual Review 2022 - 2023
---
Our vision is to provide genuine opportunities for all,
where people can respond confidently to the challenges of life
---
Join the conversation
Keep up-to-date with all things Valley House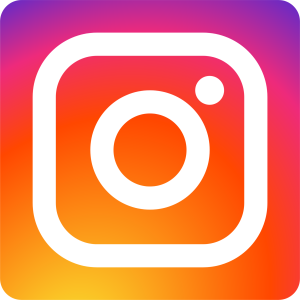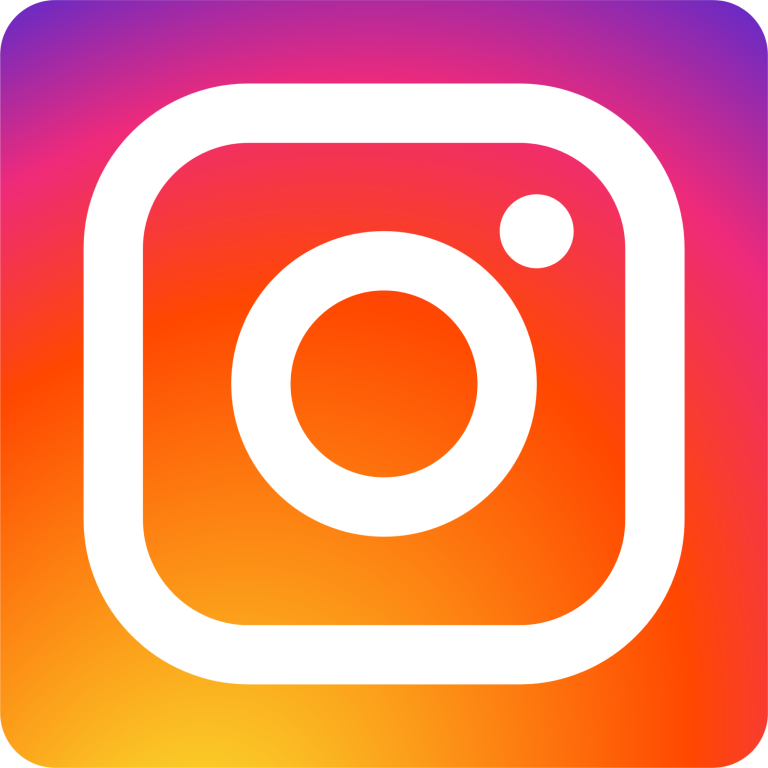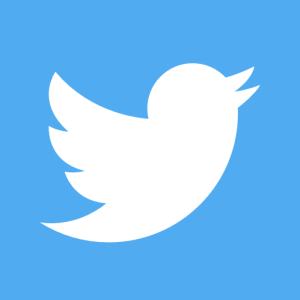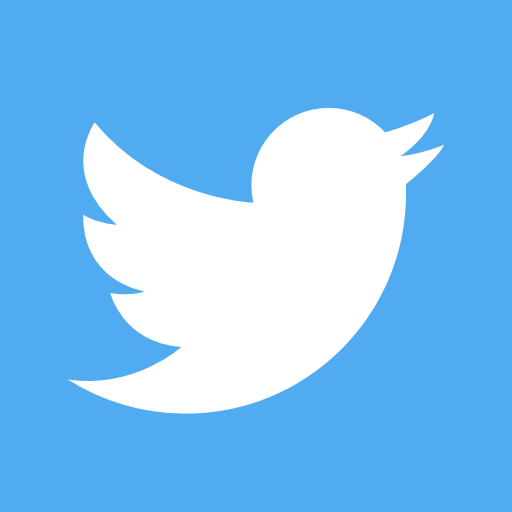 Who we support
Within our domestic abuse safe and supported accommodation service we supported 131 adults and 113 children. During the year of those that moved into their own accommodation, 91% were effectively managing their own tenancy and 93.75% reported that the relationship between themselves and their children had improved.
Our comprehensive support covers:
Safety planning and managing risk, understanding the awareness of domestic abuse, securing and managing accommodation, understanding the effects of domestic abuse on children and improving parenting capacity, building confidence and self esteem, legal and criminal justice issues, managing money, improving physical and mental health and / or substance misuse issues, improving social networks and relationships, increased ability to access training, education and other activities.
2%
Other Black Background
4%
Other White Background
3%
White & Black Caribbean
1%
Traveller or Irish Heritage
Who we support
Within the young parents service, we supported 9 young parents and 6 children. Of those young parents that completed their full stay with us, 100% reported at the beginning of their stay they knew they were responsible for building a positive routine and boundaries with their children but found it hard. By the end of their stay they all confirmed that they now had a positive routine that supported their family and their children with improvements in their behaviour.
Our comprehensive support covers:
The support provided encompassed a range of services, including the life skills programme, a dedicated case worker, structured group work, assistance at meetings, risk assessment and safety planning, guidance through the housing process, parenting support, emotional assistance, counselling services, and engagement in social activities.
Who We Support
Our community wellbeing service supported 11 adults. Our role within the Accelerate consortium is to provide therapeutic type interventions and practical support to enable isolated and vulnerable individuals to better manage their health and wellbeing and in turn feel more able to move closer to education, training and employment.
Funding for the consortium ended on 31 March 2023 with a final evaluation report being produced. The report evidenced that every £1 spent generated £2.42 of net economic and social value.
2%
Other White Background
Who We Support
Our Counselling Service supported 30 service users of which 14 were from Kairos and 16 from Valley House. We provide up to 6 months of 1 to 1 counselling (face to face or virtual). It is a safe space for an individual to explore the issue that are impacting on them which can include depression, anxiety, anger, self-esteem, bereavement, relationships. At the start of the counselling 60% reported that they felt like hurting themselves. Of those that completed their counselling this had reduced to 0%.
Our comprehensive support covers:
6 months of weekly counselling sessions, where clients can come with varied issues, related to current and past experiences. Counsellors within Valley House offer listening, reflection and a relational experience. Clients can build confidence and feel heard in a safe environment where they are supported to develop, grow emotionally and develop resilience.
14%
White and Black Caribbean
21%
Does Not Want To Disclose
Who We Support
Valley House offers full day care to both funded and fee-paying families. It offers a creative and fun experience to children and seeks to optimise their readiness for school. During 2022/23 135 children accessed our nursery and holiday club provision. We have a wide range of families from different cultural and ethnic backgrounds and good working relationships with statutory services. However, our families can have multiple disadvantages. During the last year we have supported 18 children who are classified as having additional needs, utilising our purpose-built sensory space to help support them in their learning and development.
We rolled out our Hybrid Working policy and encouraged staff to consider this alongside our Flexible Working policy. We will be monitoring the benefits of this throughout the next year and expect to see a positive impact in terms of staff wellbeing and work life balance, productivity and improved employer/employee trust.
Our 2 Domestic Abuse Support Worker apprenticeships have been a great success with one apprenticeship being completed and the apprentice moving into a permanent Support Worker role. We expect our second apprentice to complete into 2023-2024. We are currently looking to recruit 2 more apprenticeships during 2023-2024, creating learning and employment opportunities in our local community.
Our partnership with Kairos, a local organisation working with women experiencing or at risk of sexual exploitation was due to end in January 2023. The feedback from the Kairos service users that were supported by this partnership was very positive and on this basis this partnership has been extended for another year.
The Domestic Abuse Bill and the funding attached to its implementation allowed us to work with Coventry City Council to identify how best to utilise this within our Domestic Abuse Service. We were able to increase our family support work offer due to an increase in staffing numbers and an activity budget to cover travel, childcare and groupwork costs. Since September 2022 when we received the funding, we have increased the number of children who now can access 1 to 1 work on dealing with the trauma they have experienced, as well and running a number of parenting groups. Feedback from these interventions is very positive and we will continue to build on learning from this going forward into 2023-2024.
We launched our Strategic Plan 2022-2025 and have worked hard to meet the targets we set ourselves for year one. Good progress has been made across all areas of the plan, including the development of our Environmental Sustainability Strategy, Fundraising Strategy and our Communications Plan.
In partnership with Coventry City Council we secured funding to pilot a domestic abuse complex needs service for survivors who are in need of safe and supported accommodation and have higher level mental health, drugs and/or alcohol issues. This was in response to us identifying and evidencing the need for an enhanced level of support for this group. The service launched in November 2022 and is being externally evaluated to support learning and further refine the model.
As part of our commitment to our staff we committed funds to recruit a Staff Health and Wellbeing Manager. We are currently working on recruiting into this post.
We achieved the Silver Level Thrive at Work Award in recognition of our commitment to staff health and wellbeing. When our Staff Health and Wellbeing Manager is in post, we will be looking at working towards Gold Level.
As a result of our service users asking for additional group work opportunities we re-configured our staffing and created a Service User Health and Wellbeing Coordinator. This post went live in September 2022 and had led to a near 4 times increase in the number of groups that were run in the second half of the year and a corresponding increase in service user satisfaction which now sits at 96%.
Thank You To Our Supporters!
Coventry City Council
Co-op Logistics
Comfort Carers
Coventry Freemasons
Coventry Building Society
Forever Fit Training
Glasspool
General Charities
Helping Hands
Hope for the Community
Ladies Tuesday Darts League
Morrisons, Holyhead Road
Nisa – Making a Difference Locally
National Women's Aid
Rotary Club
Unipart
You can fundraise for us, set up a monthly donation or donate as a one off.
0808 2000 247 Freephone 24 Hour National Domestic Violence Helpline
(run in partnership with Refuge)
Company limited by Guarantee Reg No. 3593394
Registered Charity No. 1074539