Introducing Valley House
Valley House believes everyone should have the chance to live a happy and fulfilling life. We work with disadvantaged individuals and families in and around Coventry. Our services help people struggling with issues such as homelessness, depression, and unemployment to get their lives back together, become independent, and look forward to a brighter future. We provide tailored services to young parents and victims of domestic abuse / domestic violence, helping them feel safe by providing safe accommodation, 1 to 1's and group work support.  We can also provide court support for those involved in the criminal justice system, emotional support through counselling and practical help when people are ready to move on into their own homes.
Valley House offers a full support package including practical / emotional support and also wide range of activities for victims of domestic abuse, helping them to live in a safe place free from abuse. We also have support services aimed at survivors of domestic abuse to help get their lives back on track.
Having the time and space to talk about thoughts, feelings and behavior is important for good mental health. We offer an innovative mix of both practical and emotional support to help you deal with immediate problems as well as any underlying issues that are affecting your health and wellbeing.
Valley House offers a range of specialist accommodation for young parents, supporting them to live in a safe environment and providing personalised support. We also offer a young parent community support service aimed at young parents struggling to manage in their home.
Case Studies
 Shocking Practices in Cameroon Africa  In this video we interview an ex-service user from Valley House who describes what she went through as a child growing up in Cameroon. She explains how Valley House helped her and how she plans to change the world. ... Read more
More >
Case Studies
Paige told us the story of her encounter with her ex-partner that led to her being hospitalised. She began by telling us that her life had always been "like a rollercoaster". She said that her family had always been very controlling. Paige stated that this ... Read more
More >
Case Studies
In 2016 Ian was working as a carer full time, and living with his parents. When Ian's mum died suddenly, he became a carer for his dad, Bill, who had early onset dementia. During this time Ian had to have a knee replaced so ended up being on sick leave, but still had the responsibilities of caring for Bill.   Unfortunately after the operation he was unable ... Read more
More >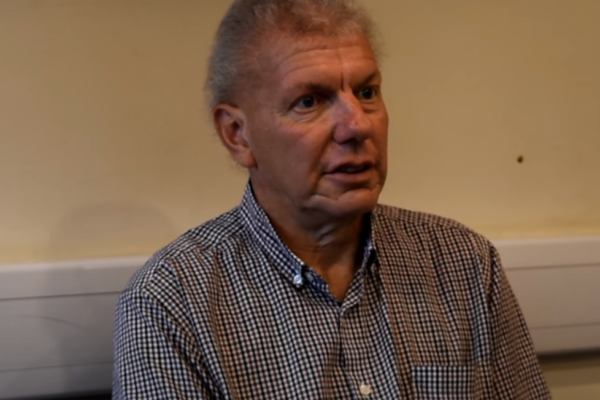 Valley House is a community-based charity working with vulnerable and isolated individuals and families. We believe everyone should have the chance to live happy and fulfilling lives. Would you like to work for us?