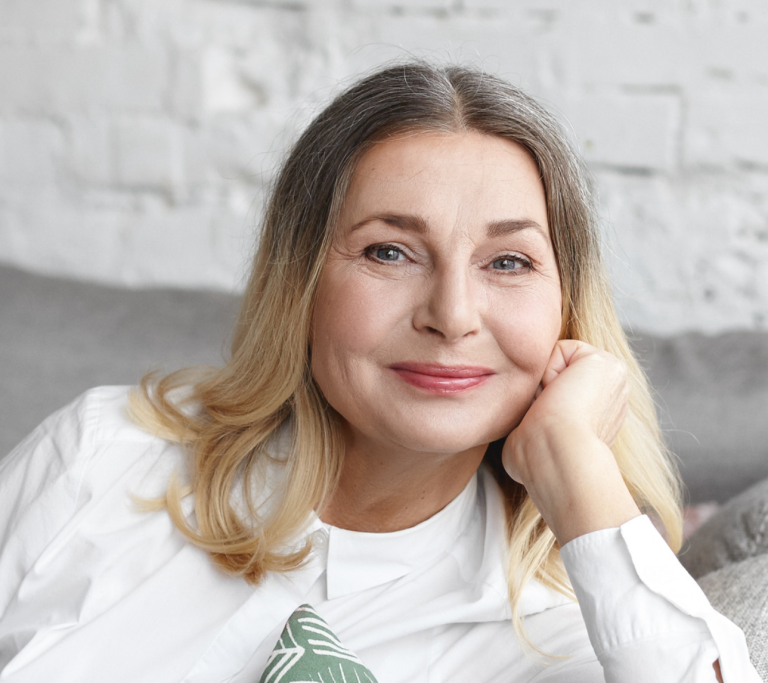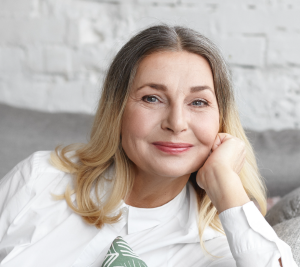 Jane sought counselling due to her experiences with abusive and sexually exploitative relationships. With two children in care and another pregnancy underway, Jane's goal in counselling was to break the recurring patterns from her childhood that continued to manifest in her adulthood. These patterns were causing significant mood fluctuations, ranging from extreme highs to deep lows. To stabilize her emotions, Jane had been relying on medication.
Through counselling, Jane has found a valuable outlet to delve into her childhood issues, leading to better management of her emotions—particularly anger and periods of low mood. These sessions have also provided her with a platform to address the impact of her traumatic experiences. The counsellor's guidance has empowered Jane to engage in challenging conversations with her family members about her past. Additionally, she has begun the process of reshaping her approach to relationships to positively influence her future.
Despite previous challenges in adhering to counselling sessions, Jane has demonstrated remarkable commitment by consistently attending her sessions throughout her pregnancy, even taking a brief break to prioritize her own well-being before resuming her therapeutic journey. The counsellor has rightfully praised her for this commendable dedication and recognised the significant progress she has achieved. Equally, Jane herself has expressed the pivotal role that counselling has played in her personal journey, emphasizing its instrumental impact on her life.
To read more stories please visit Success Stories – Valley House