Valley House Away Day 2023 – Twice a year, we come together as one big family to spend time together sharing thoughts and ideas, It's not just a day out of the office; it's a unique opportunity for the entire Valley House family to have their say in the ongoing development of our work.
🚀 Building on Our Ambitious 3-Year Plan: Supporting Vulnerable Individuals and Families – Away Day 2023
In 2022, we set a bold 3-year strategy, a commitment to supporting vulnerable individuals and families in Coventry and its surrounding areas. This strategic roadmap outlines the steps needed to fulfill our aims and vision, incorporating valuable input from those we serve and adapting to the evolving external landscape. This plan is not just an outline; it's a living, breathing guide supported by an annual operational plan to keep us on course.
🌈 Staying True to Our Roots: A 45-Year Legacy of Vision, Mission, and Values – Away Day 2023
Throughout our remarkable 45-year history, we've remained steadfast in our Vision, Mission, and Values. As the demand for our services grows, these guiding principles remain as relevant today as they were when Valley House was founded. Our vision of genuine opportunities, values of being respectful, focused, and innovative, and mission to work alongside people in taking control of their lives are the compass guiding our journey.
🤝 Listening, Learning, and Evolving: Adapting to Complex Needs – Away Day 2023
Valley House is committed to understanding and valuing those we work with. Our purpose is to deliver quality results, and our commitment to continuous improvement is reflected in our adaptability to new ideas, partnerships, and the changing world around us. As the needs of the individuals and families seeking our support become more complex, we evolve our interventions and service delivery models while staying true to our overarching mission.
🎯 Five Areas of Strategic Focus: Our Roadmap for the Future – Away Day 2023
After extensive consultation with key stakeholders, we identified five strategic focus areas that shape all our endeavours:
Intelligence: Placing data, insight, and evidence at the heart of our decisions to learn, adapt, and evolve.
Investment: Committing to invest in our services, people, properties, and business infrastructure.
Environmental Sustainability: Recognising our role in creating a better future for generations to come by making responsible choices.
Collaboration: Emphasising collaboration internally and externally to strengthen our cohesive team and create impactful change.
Empowerment: Continuing to empower individuals and families to take control of the quality and independence of their lives.
Together, we are Valley House, and together, we create positive, lasting change.
Here's to a future filled with collaboration, innovation, and making a meaningful difference in the lives of those we support!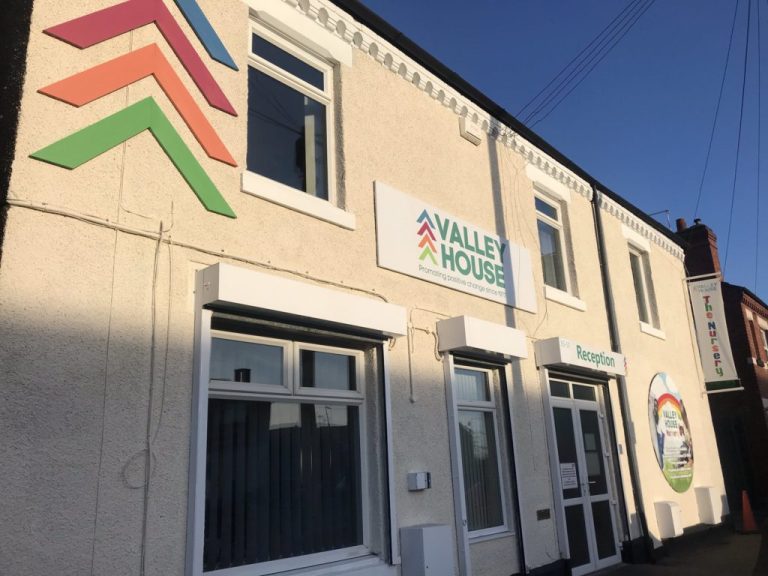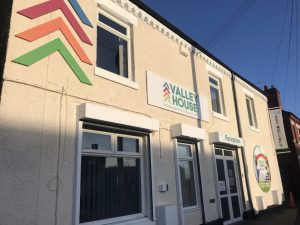 To keep up to date with what's going on at Valley House, Check out or blog here
Or follow us on Social Media: Facebook | Instagram | Twitter