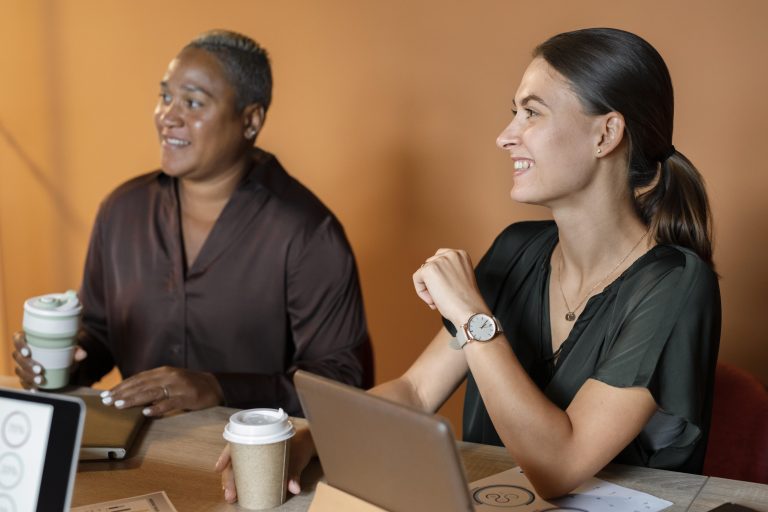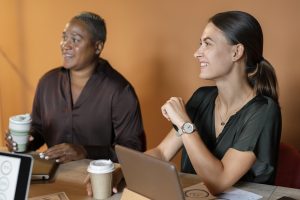 Here at Valley House we are thrilled about the recent addition to our board, HR specialist Wande Williams. Our Strategic Plan makes a commitment to investing in our staff and creating a working environment where current and prospective employees and volunteers are rewarded and supported to be the very best.  Having Wande as the lead Board member on HR will support us to do this and represents our commitment to growth, excellence, and the well-being of our employees and volunteers.
Her experience and insights in HR management are invaluable. She has successfully overseen HR functions for organisations of all sizes, ensuring they attract, develop, and retain top talent.  We are keen to use her knowledge to inform what we do in supporting staff and volunteers, which will undoubtedly lead to even better services provided by Valley House.
Adaptable business infrastructure is vital to navigate the ever-changing landscape. Valley House's commitment to remaining agile and prepared for change has found an ally in Ms. Williams. Her insights will ensure that our business infrastructure is not just fit for purpose but also flexible, ready to embrace change as it happens. This means we can tackle challenges more efficiently and continue to deliver exceptional services, no matter what the future holds.
To keep up to date with what's going on at Valley House, Check out or blog here
Or follow us on Social Media: Facebook | Instagram | Twitter