Community Wellbeing - Having the time and space to talk about thoughts, feelings and behavior is important for good mental health.
When things feel chaotic, talking about what's on your mind can help you manage your emotions as well as the practicalities of your daily life.
We offer an innovative mix of both practical and emotional support to help you deal with immediate problems as well as any underlying issues that are affecting your health and wellbeing.
Am I eligible for the Community Wellbeing Service?
To be eligible for the Community Wellbeing Service you must:
Be 16 years of age and over
Be ready and willing to make changes
Be unemployed and/or financially disadvantaged
Not receiving or eligible for any other support service locally
Be able to attend regularly
Have practical and/or emotional wellbeing concerns
What can the service support me with?
We cover a wide range of issues, including:
Housing and benefits
Debt and money management
Life stresses
Self-esteem
Lack of confidence
Isolation
Exclusion
Social phobias
Relationship difficulty
Anxiety
Depression
Coping with loss
Trauma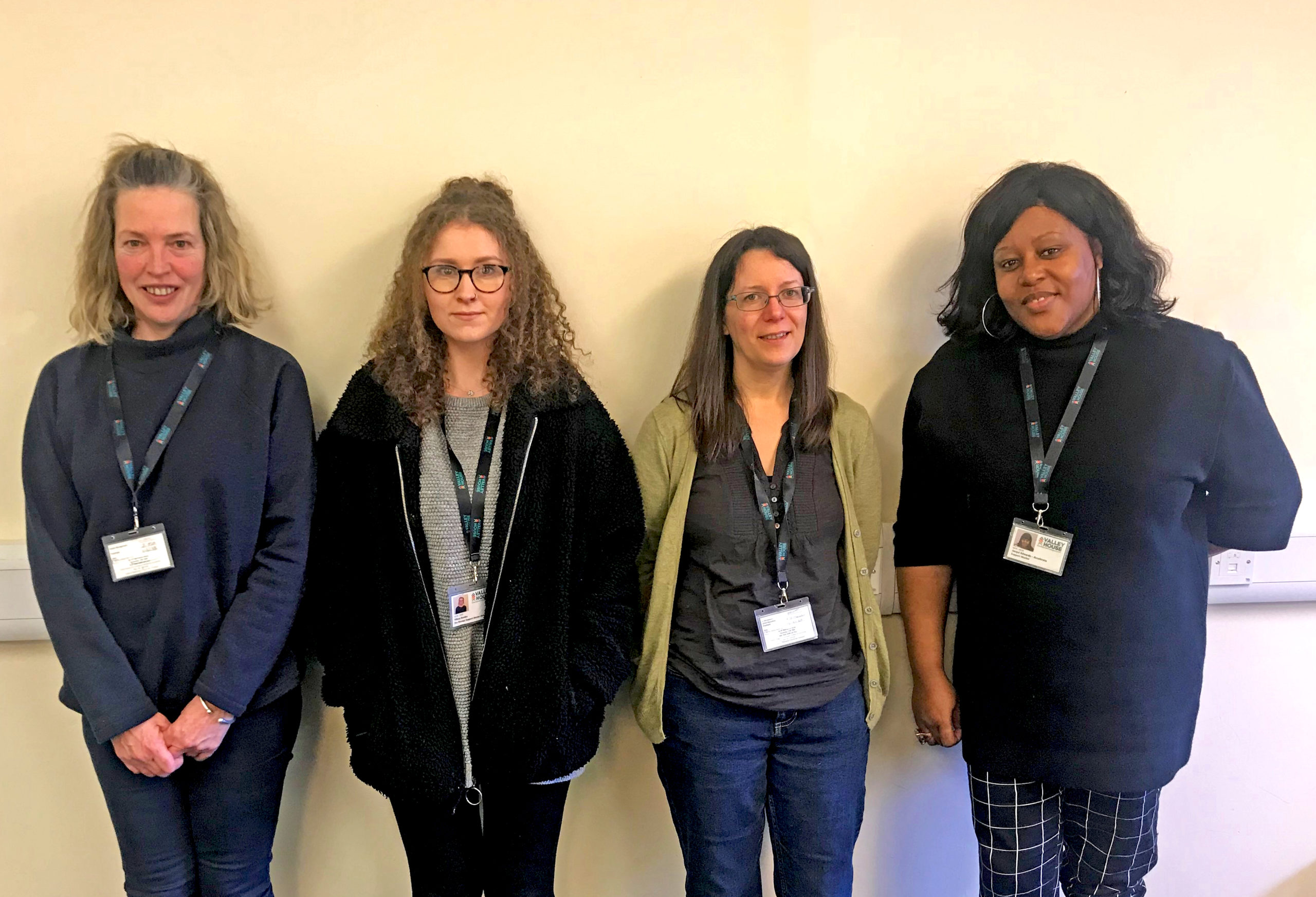 Refresh is a group run at Valley House every Thursday 9am - 12pm. Free tea, coffee and breakfast for all! Snack, Chat and Refresh Yourself!

Rooted is a partnership project delivered by Citizens Advice Coventry and Valley House's support service providing tailored, expert, practical and therapeutic emotional support to people experiencing homelessness or who are vulnerably houses.
This service is FREE and confidential.
We have qualified workers on hand who can offer individuals eligible for a service the opportunity to receive:
Independent practical advice on a wide range of housing issues.
Therapeutic, emotional support to people struggling with low level mental health concerns.
We can also provide support flexibly either on-site, in the community and / or at home.

Accelerate is a Building Better Opportunities Project funded by the European Social Fund and the National Lottery Community Fund. Accelerate is a 23 partnership project providing a range of support opportunities for people in Coventry and Warwickshire facing barriers to work.
Support also includes some of the following approaches:
Telephone emotional support
Guided assistance with specific issues i.e. anger, anxiety, self-esteem, isolation etc.
Techniques in assertiveness, relaxation, managing anger/anxiety
Accompanying individuals in social situations to overcome social phobias
Practical support with housing, benefits, debt concerns
Advice and signposting to other services for help with related issues such as mental health, benefits, housing etc.
A range of wellbeing groupwork activities.
Interested?
If you are interested in one of our services you can arrange to come in for an exploratory chat. If you would like to go ahead and to help us decide if our service will fit your needs, we ask that you attend an intake assessment appointment.
For more information or to make an enquiry, please contact our main reception on 02476 26 62 80 and ask to speak to a member of the Community Wellbeing Service.